Webinar: Virtual Test Drives with IZT RecPlay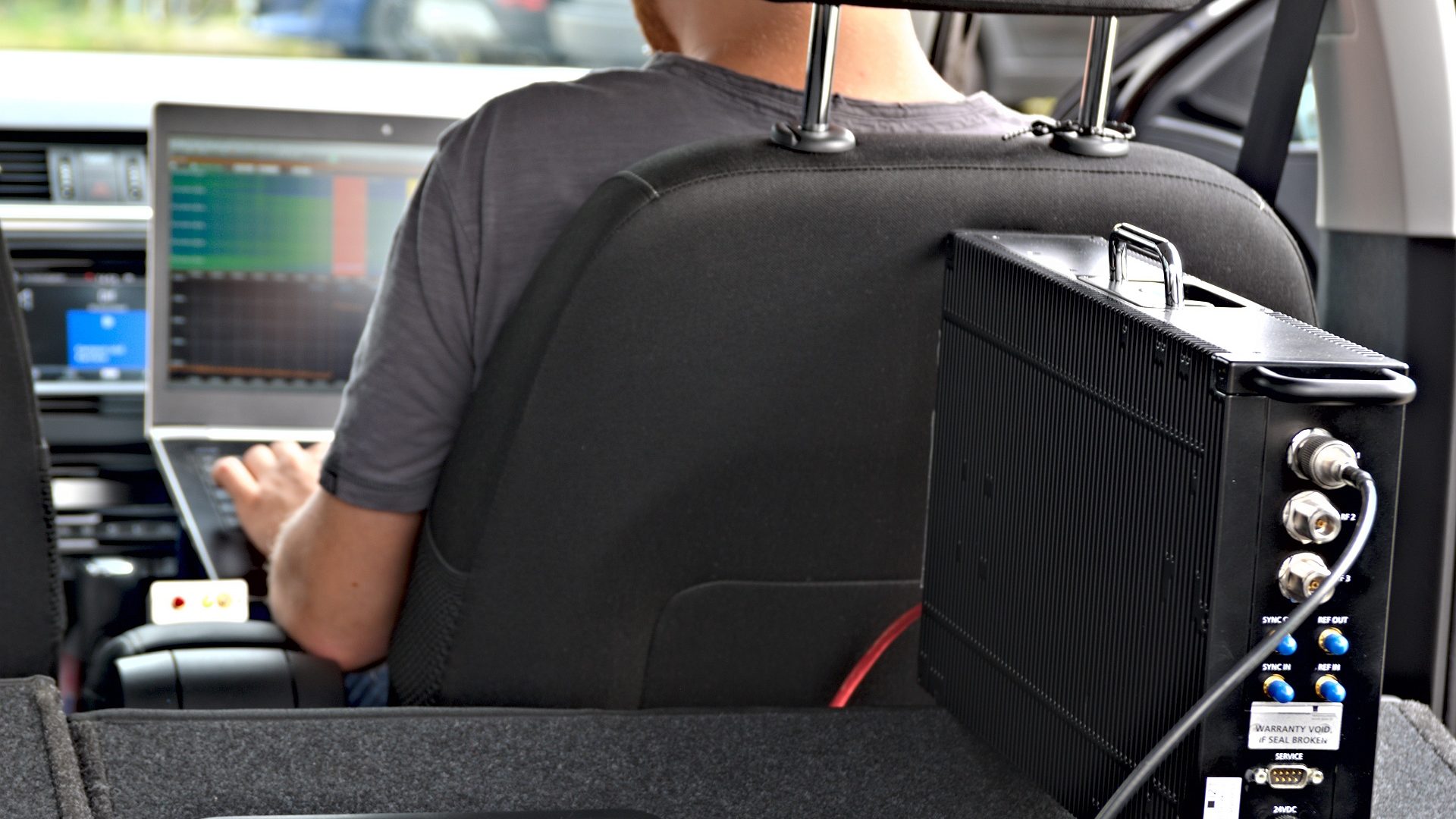 Oct 29 2020 3:00 pm CET (2:00 pm UTC)
Recording available!

In this Webinar, Stefan Heindel will guide you through the possibilities of the IZT RecPlay System.
The ability to record RF signals during test drives and to reproduce them in the laboratory can significantly reduce time-to-market and cost when developing radio receivers.