Imprint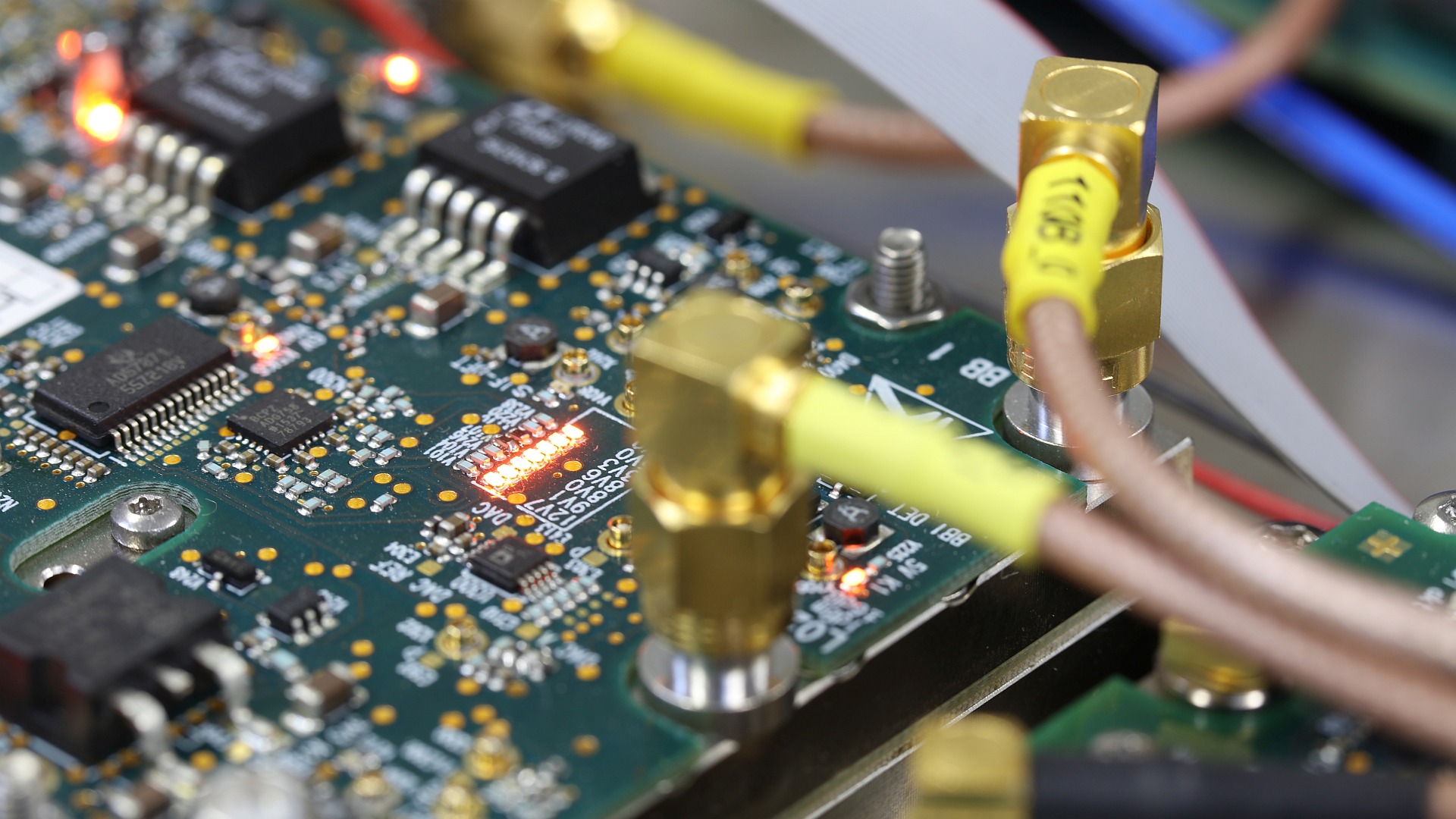 Innovationszentrum für Telekommunikationstechnik GmbH IZT
Am Weichselgarten 5
91058 Erlangen / GERMANY
Tel.: +49-9131-9162-0
Fax: +49-9131-9162-190
Mail: Please use our
§ 55 Abs. 2 RStV (Rundfunkstaatsvertrag) in connection with §§ 5,6 TMG (Telemediengesetz):
VAT ID according to § 27 a Umsatzsteuergesetz: DE812298242
Terms and Conditions:
You will find all information about our general terms and conditions for supply and development agreements in our IZT Terms and Conditions.
Important notice:
Only the German version of our general terms and conditions is legally binding.
Registergericht:
Amtsgericht Fürth, HRB 6716
General Manager:
Rainer Perthold, Holger Schlegel
Copyright:
Copyrights of this site is owned in full by Innovationszentrum für Telekommunikationstechnik GmbH IZT.
Disclaimer:
Liability for contents: As a service provider we are responsible for our own contents on these pages according to § 7 Abs.1 TMG and general laws. According to §§ 8 to 10 TMG we are not obliged to monitor transmitted or stored information from third parties or to investigate circumstances that indicate illegal activity. Obligations to remove or block the use of information according to general laws remain unaffected. However, liability in this respect is only possible from the time of knowledge of a concrete infringement. If we become aware of any such violations, we will remove the content in question immediately.
Liability for links: Our offer contains links to external websites of third parties, the contents of which we have no influence on. Therefore, we cannot assume any liability for these external contents. The respective provider or operator of the sites is always responsible for the contents of the linked sites. The linked pages were checked for possible legal violations at the time of linking. Illegal contents were not identified at the time of linking. However, a permanent control of the contents of the linked pages is not reasonable without concrete evidence of a violation of the law. If we become aware of any infringements, we will remove such links immediately.
PGP key policy:
On request we offer GPG keys to our customers. You can check the authenticity of this keys with the IZT signature key which has the following Fingerprint:
21D7 45EF 2E41 CBCC 930A 2CD1 444C 71C6 CDB2 B092
Licenses:
Some elements of this page use Apache Licenses: