Imprint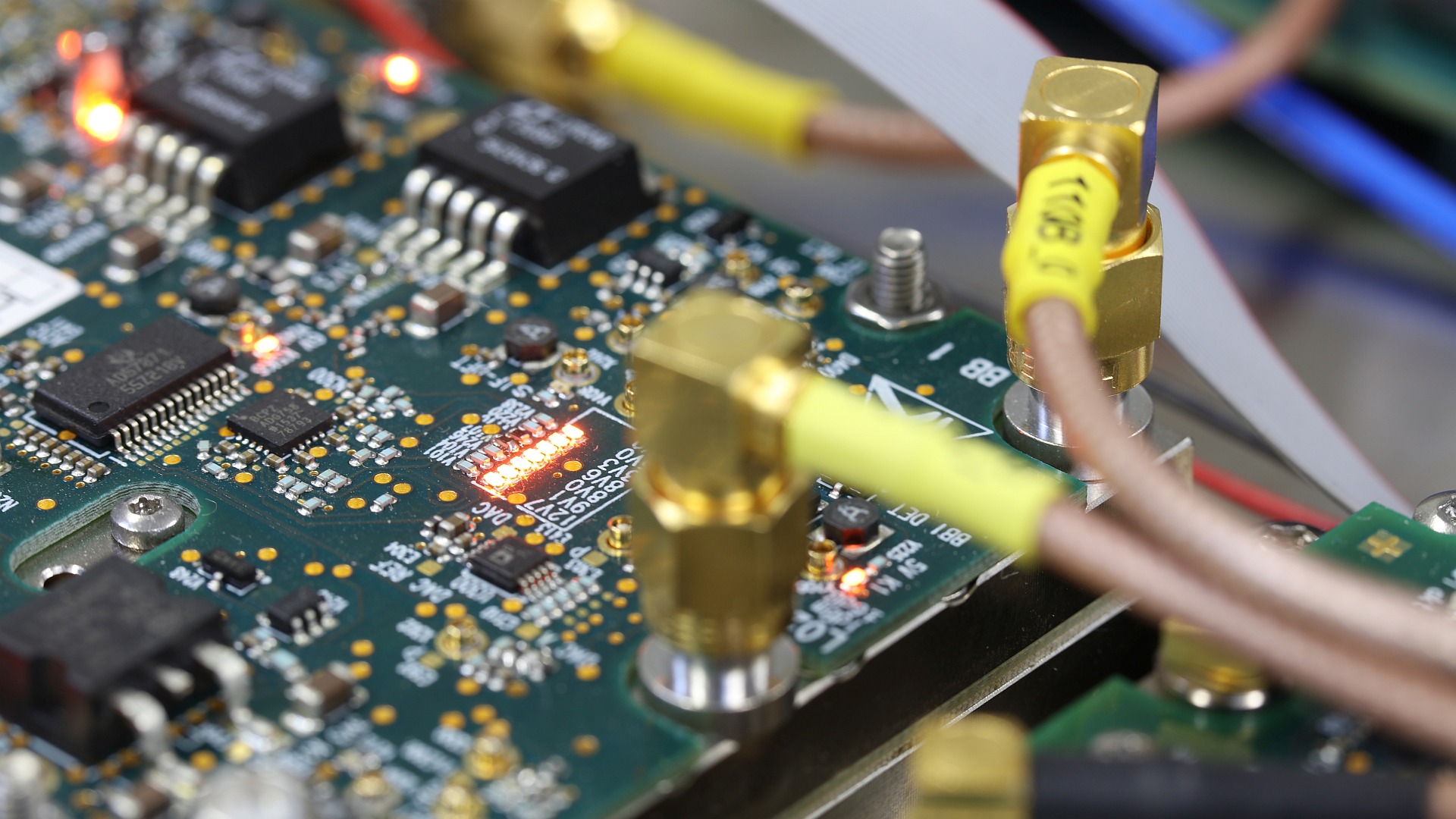 Innovationszentrum für Telekommunikationstechnik GmbH IZT
Am Weichselgarten 5
91058 Erlangen / GERMANY
Tel.: +49-9131-9162-0
Fax: +49-9131-9162-190
Mail: Please use our
Additional information according to "Gesetz über rechtliche Rahmenbedingungen für den elektronischen Geschäftsverkehr" (EGG) and "§ 6 Teledienstgesetz (TDG)":
VAT ID according to § 27 a Umsatzsteuergesetz: DE812298242
Terms and Conditions:
You will find all information about our general terms and conditions for supply and development agreements in our IZT Terms and Conditions.
Registergericht:
Amtsgericht Fürth, HRB 6716
General Manager:
Rainer Perthold
Copyright:
Copyrights of this site is owned in full by Innovationszentrum für Telekommunikationstechnik GmbH IZT.
Disclaimer:
We cannot assume any liability for the content of external pages. Solely the operators of those linked pages are responsible for their content. IZT GmbH makes every reasonable effort to ensure that the content of this Web site is kept up to date, and that it is accurate and complete. Nevertheless, the possibility of errors cannot be entirely ruled out. IZT GmbH does not give any warranty in respect of the timeliness, accuracy or completeness of material published on this Web site, and disclaim all liability for (material or non-material) loss or damage incurred by third parties arising from the use of content obtained from the Web site. Registered trademarks and proprietary names, and copyrighted text and images, are not generally indicated as such on our Web pages. But the absence of such indications in no way implies that these names, images or text belong to the public domain in the context of trademark or copyright law.
PGP key policy:
On request we offer GPG keys to our customers. You can check the authenticity of this keys with the IZT signature key which has the following Fingerprint:
21D7 45EF 2E41 CBCC 930A 2CD1 444C 71C6 CDB2 B092
Licenses:
Some elements of this page use Apache Licenses: