Webinar: DAB Head-end Solutions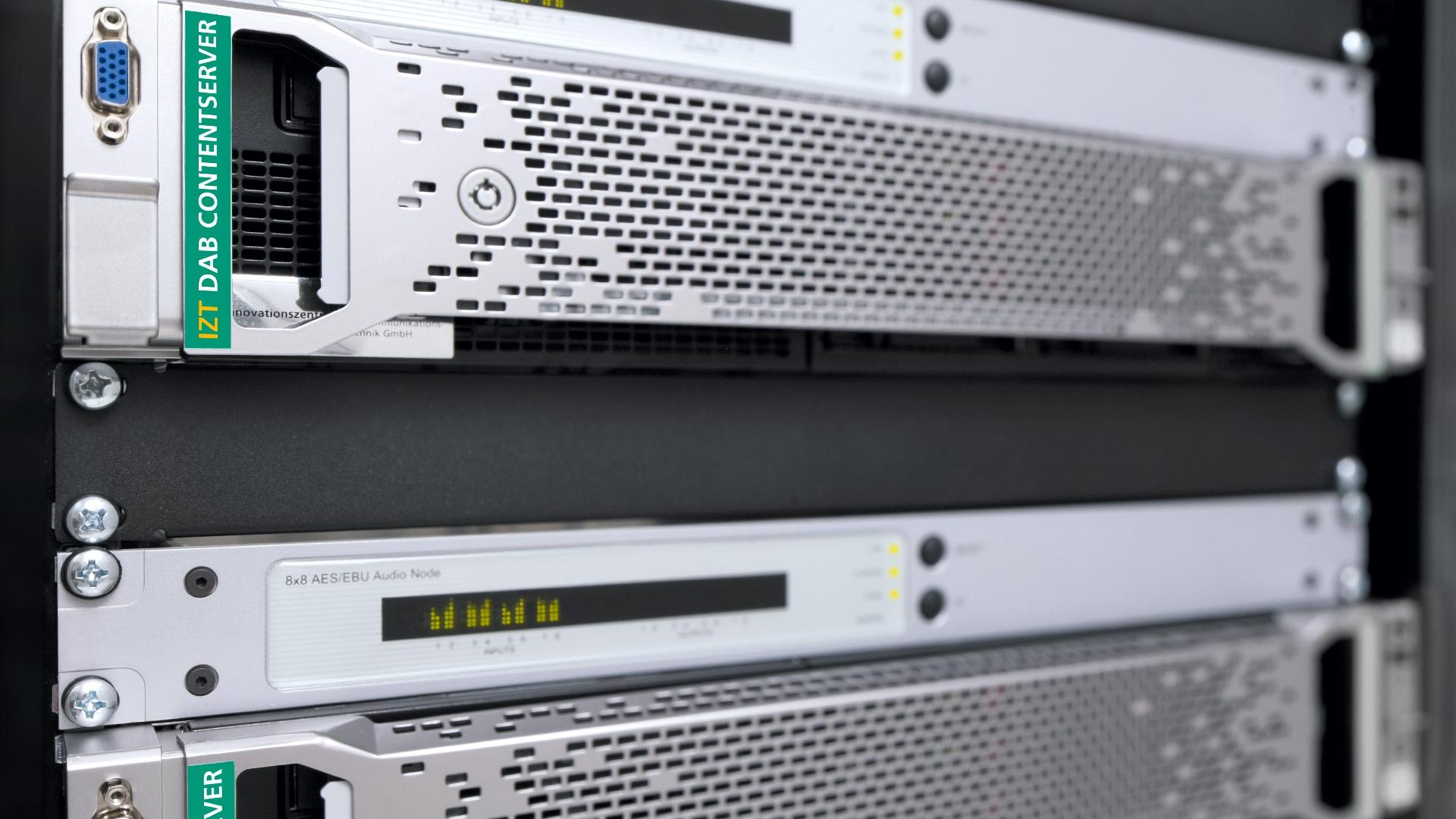 Oct 22 2020 3:00 pm CEST (1:00 pm UTC)
Recording available!

Arne Borsum will take into account different aspects for the design of DAB head-ends based on the IZT DAB ContentServer.
Topics include audio contribution, EDI distribution and redundancy The presentation will also cover recent enhancements in the ContentServer software. New features include an improved audio input interface supporting a variety of audio sources including AES67 (Livewire, Ravenna, Dante), compressed audio streaming via RTP and internet streaming. In addition, a loudness normalizer and level limiter has been introduced. The long-proven web GUI has been refreshed and now includes a graphical system and component status overview.