S1000 & S1010 – remote control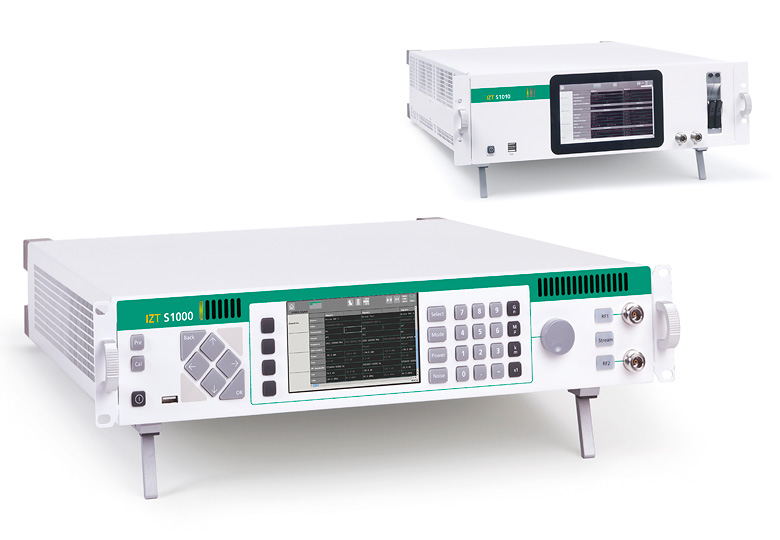 Use of signal generators from home – thanks to remote controllability
Erlangen, 2021-05-25: The IZT enables the remote controllability of the IZT S1000 & S1010 signal generators. Some of our key customers are already using this Corona-friendly solution.

The Corona crisis presents challenges for all of us. Especially in these times, it is of great importance that equipment for test and measurement can be fully remote controlled. The remote controllability makes handling it from the home office a breeze.
The IZT signal generators, which can control and coherently generate multiple signals, stand out not only for their excellent signal quality and their range of functions, but also for their complete remote controllability. Already, some of our key customers use this feature as a solution for their applications.

The various applications of the IZT S1000 & IZT S1010 do not end with the pure remote control: The installation of the operating software on company computers is possible with the help of the IZT support. Thus, a complete use in the company network is possible.
Further applications and solutions for signal generators like the IZT S1000 & S1010 can be found here. IZT Signal Generators are used to test radio systems, receivers, production lines, chips, MRC and MIMO. GNSS Simulation is also a relevant field in signal generation.
---
Download the
S1000 & S1010 product information