IZT Home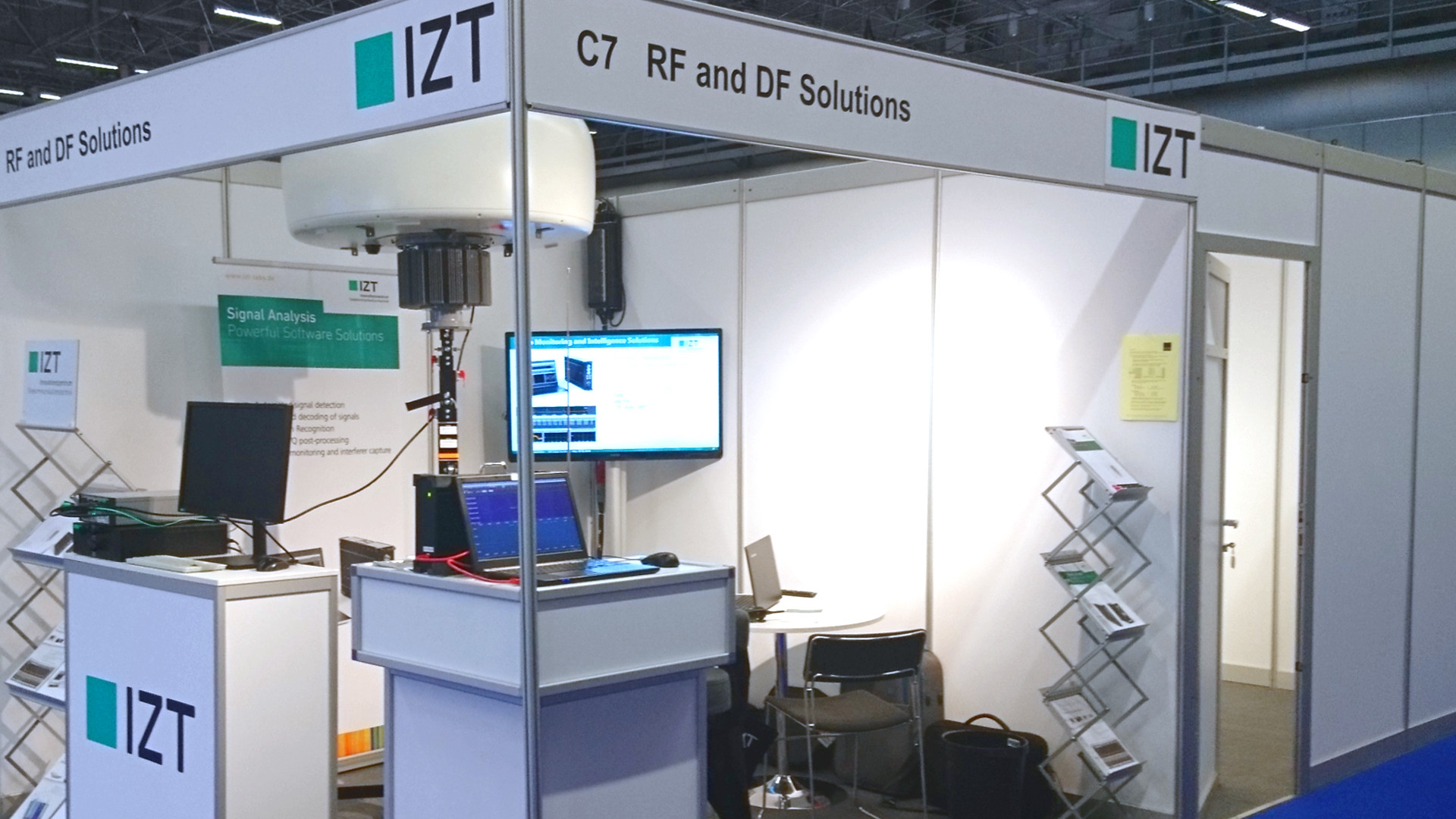 Information and communication are crucial drivers of the globalized world and at the same time the core competencies of IZT GmbH. Information creates knowledge – communication constitutes community. With our advanced and mature products, we ensure that people worldwide can collect and evaluate information, and that broadcasting is a natural part of daily life.
More about IZT
As an
expert in digital signal processing
and FPGA design for high-frequency and microwave technology, IZT GmbH has made a name for itself worldwide as a customer-oriented and technology-driven company. Many
renowned companies
and state institutions already rely on our
competence, experience and discretion
.
Our product range is characterized by state-of-the-art technology, durability, high-quality standard, extensive and unique functionality as well as outstanding performance and precision. In addition, our products in the field of radio detection and reproduction are convincing due to world class high-frequency technology and high flexibility.
We draw on our innovative strength from the sources of highly qualified developers and employees with many years of experience in the field. We are constantly expanding our know-how and improving our approaches in search of the next product generation! Only in this way we were able to establish an excellent position in the market over the last 20 years as a spin-off of the Fraunhofer-Gesellschaft.