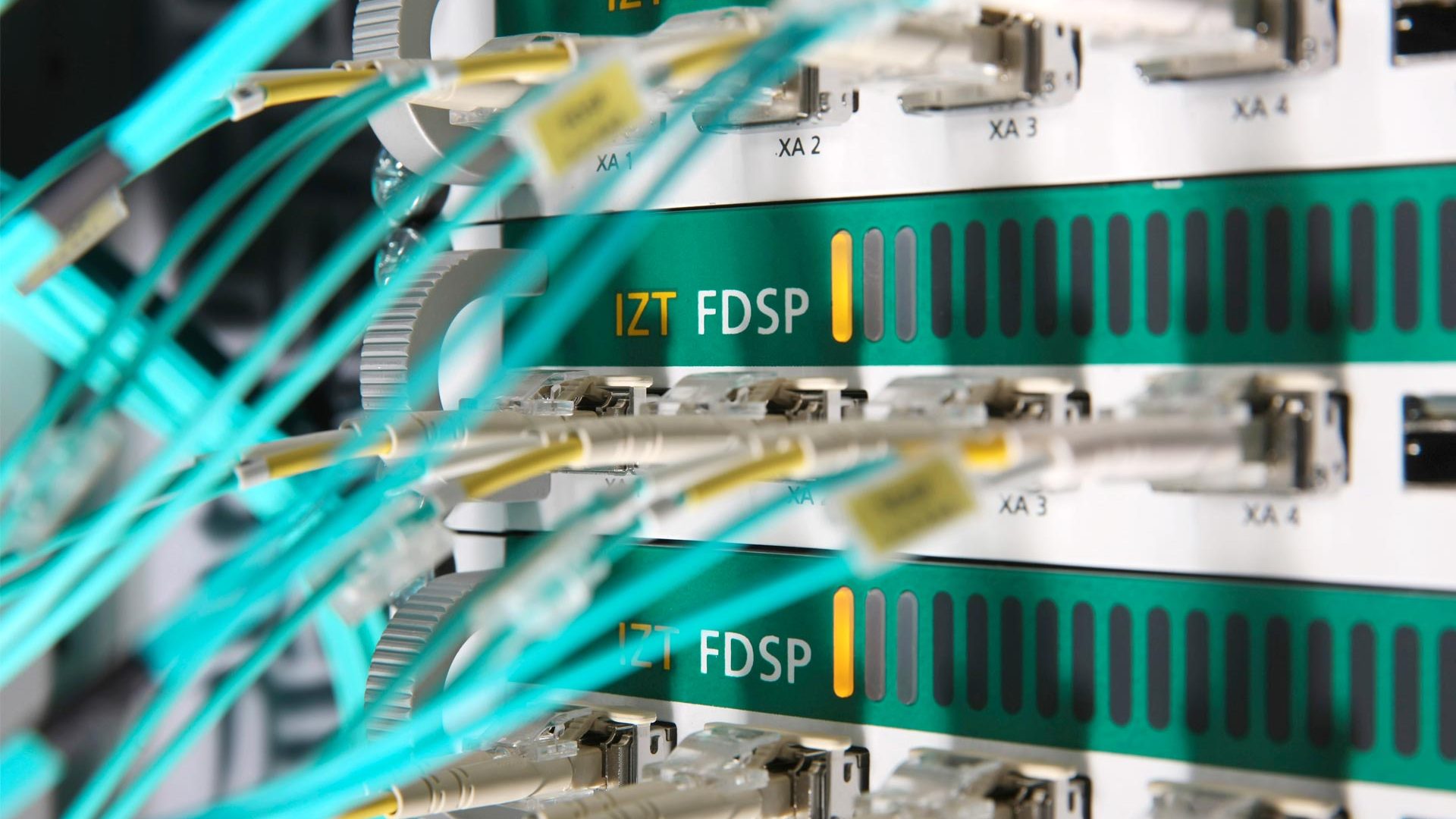 Customer Specific Solutions
IZT GmbH, a spin-off of a renowned German research company, has many years of experience in setting up test environments for customer-specific scientific purposes. We would be happy to support your research with our innovative technology.

More about IZT customer specific solutions

 The IZT GmbH has extensive know-how in the fields of:

Broadcast Technology
Digital Broadcast
Software-Defined Radio
Signal Processing
RF Technology (power amplifier, filter, frequency converter)
Transmitters for Digital Broadcast and Satellite Communication
Implementation of Algorithm into FPGAs
Powerful AD/DA Conversion of Signals
Electromagnetic Compatibility (EMC)

We support our customers and business partners during system design, system specification and implementation. We are able to provide solutions for special technical problems in our fields of work. The services range from expert talks, product concepts to full customer-specific development including batch production.

Please contact our sales team with your inquiry.
IZT Products
content-product.php
content-product.php
content-product.php
content-product.php
Product News