Webinar: Automotive Radio Receiver Testing (Use-cases)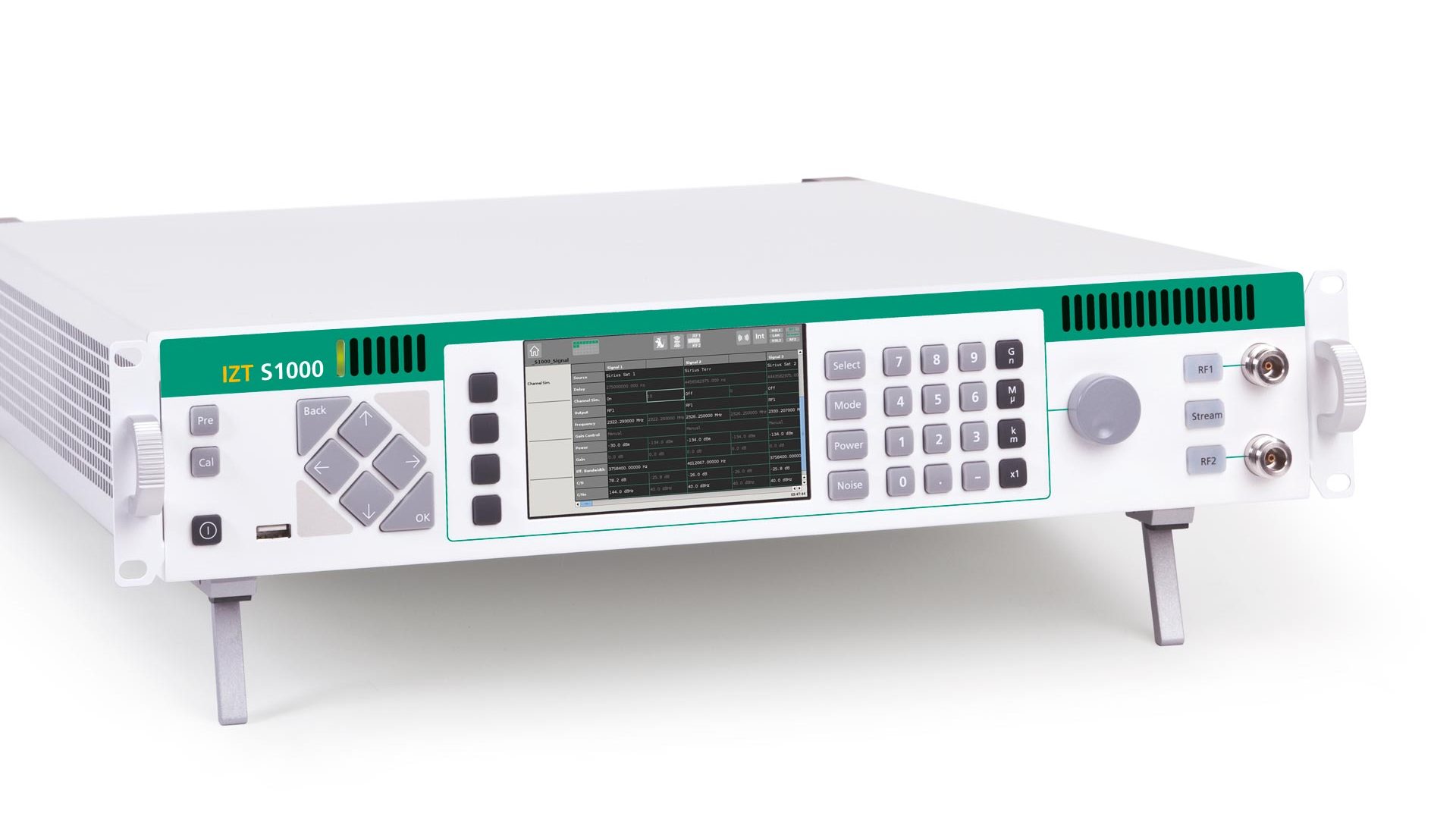 Date to be confimed (early 2021)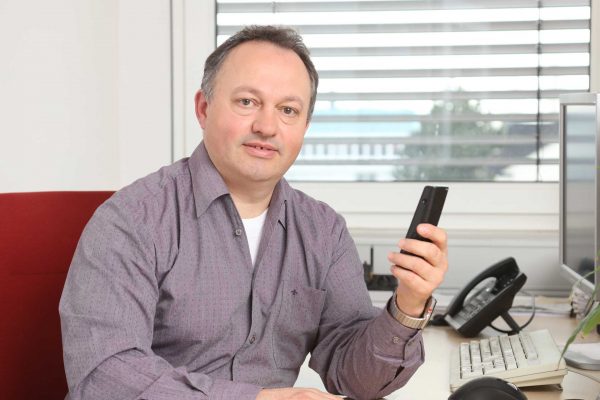 In this webinar, Horst Heringklee and Arne Borsum will demonstrate testing of receivers for different radio standards.

We will show different use-cases of receiver testing with the IZT S1000/S1010 Signal Generator. The webinar will cover DAB receiver testing in combination with the IZT DAB ContentServer, combined DAB/FM testing including service following, testing DRM/DRM+ receivers and type acceptance testing of Sirius XM receivers.
We will also cover enhanced functionality of the IZT S1000/S1010 Signal Generator such as test automation and signal impairment simulation.
Register for Webinar