Webinar: Advanced Automotive RF Testing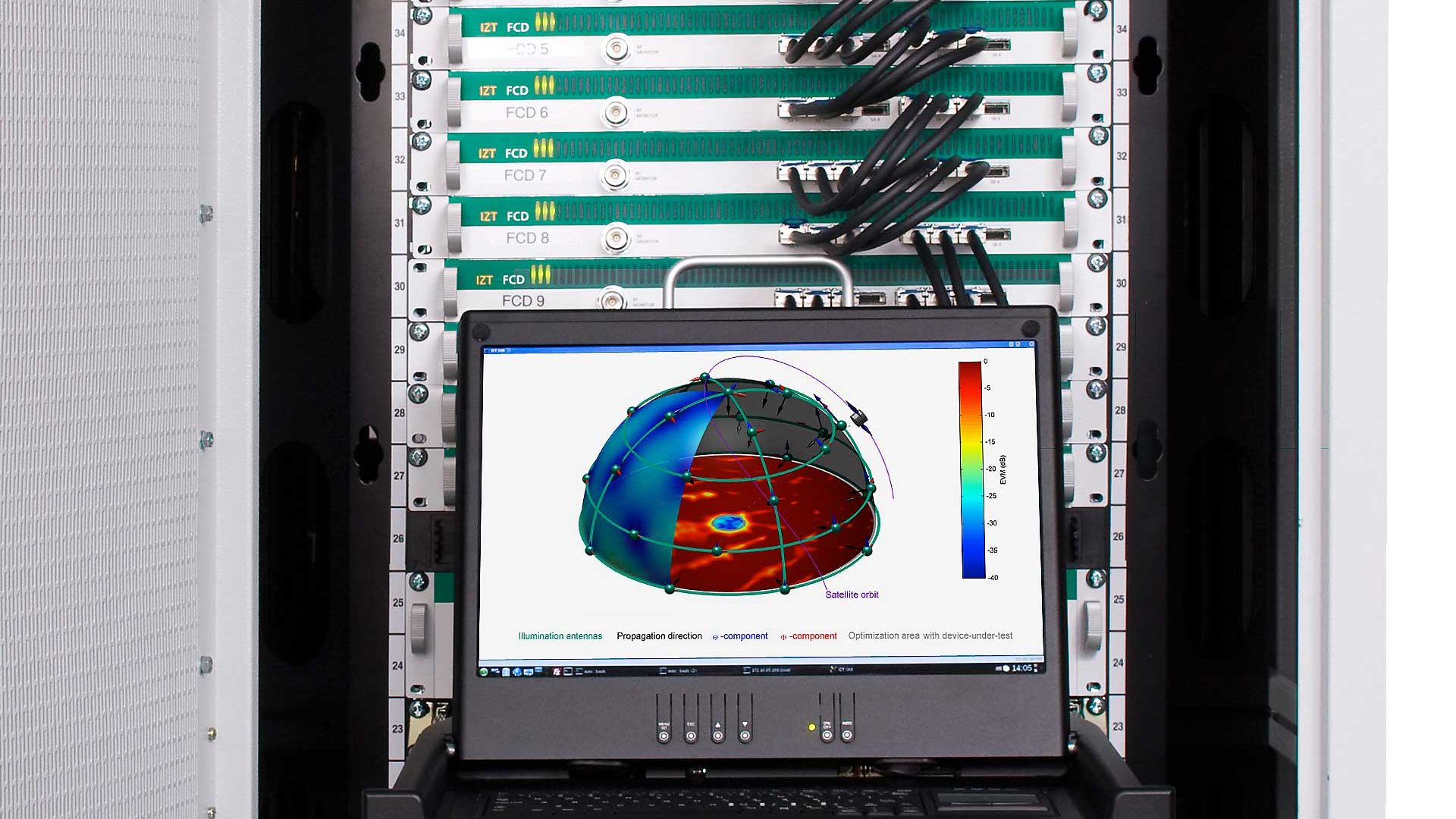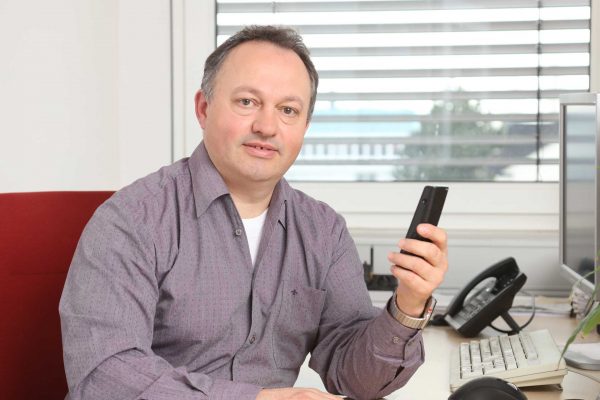 Date to be confirmed
Horst Heringklee will present IZT's solutions for advanced RF testing of automotive applications.
The IZT C7000 Over the Air Research and Testing solution will be introduced, which enables testing of communication systems in an anechoic chamber using wave field synthesis.
Furthermore, the simulation of Global Navigation Satellite System (GNSS) signal for research and development will be shown.
Register for Webinar