Meet us at the AOC Europe 2023 in Bonn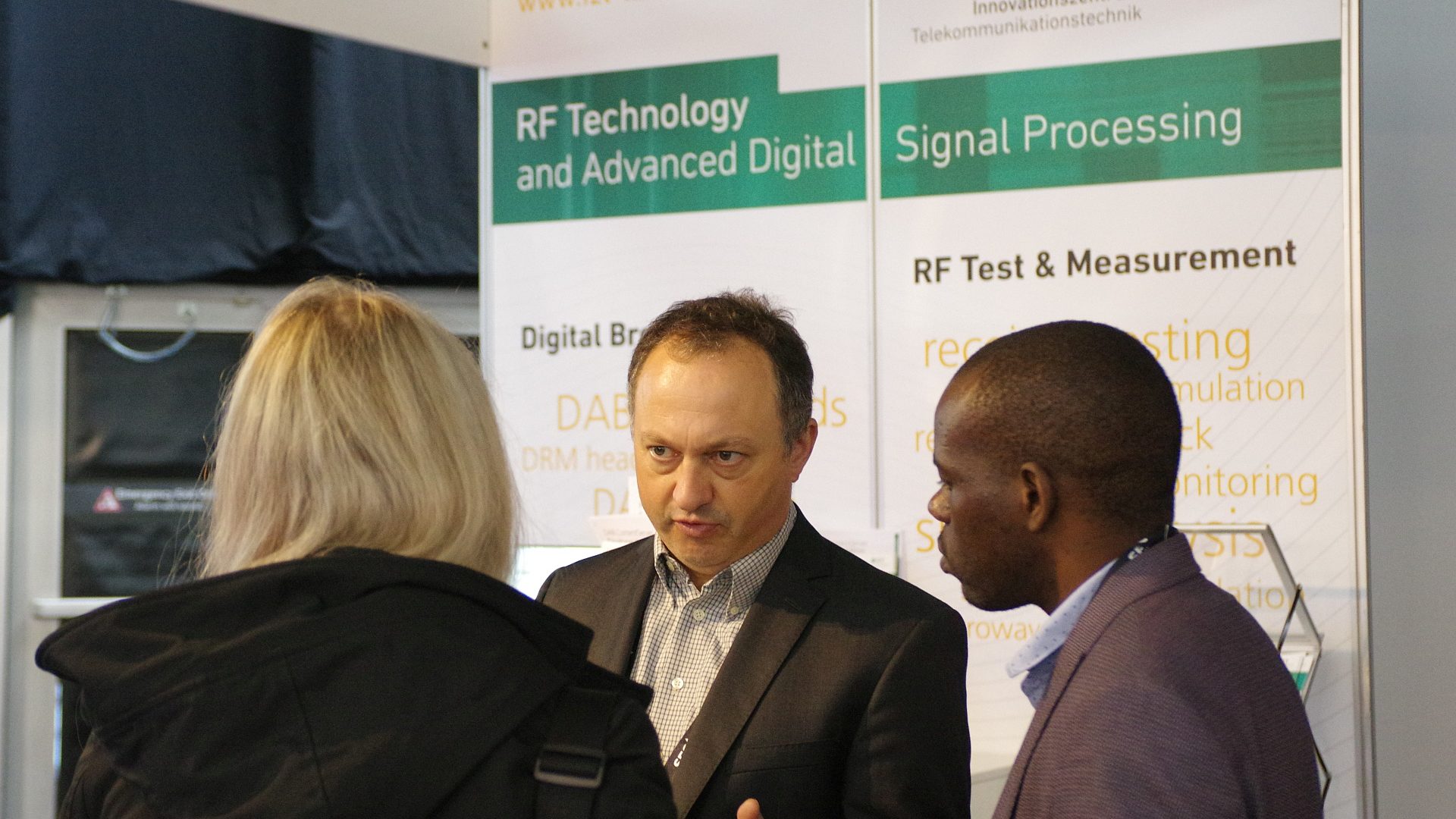 We are pleased to participate in the AOC Europe exhibition again this year. AOC Europe invites companies from across the spectrum of electronic warfare and COMINT to showcase their unique-specialized technology in the exhibition area. Meet us at booth B3!
Visit us at our booth B3 and discover our latest innovations in the field of RF, Direction Finding and Signal Monitoring. As a leading provider of RF technologies, we offer solutions tailored specifically to your needs. Meet our experts, ask your questions and discover how we can help you implement your projects more efficiently and effectively with our state-of-the-art-technology.
At the AOC Europe 2023 you will have the unique opportunity to get to know IZT's latest products in the field of direction finding and signal monitoring. We are proud to present our innovative product range based on the latest technologies and standards. Visit our booth B3 and discover our excellent DF and RF systems that provide accurate and fast signal location.We look forward to welcoming you at AOC Europe 2023!
Please fill out the following contact form for
an appointment: