First GNSS Technology Day at IZT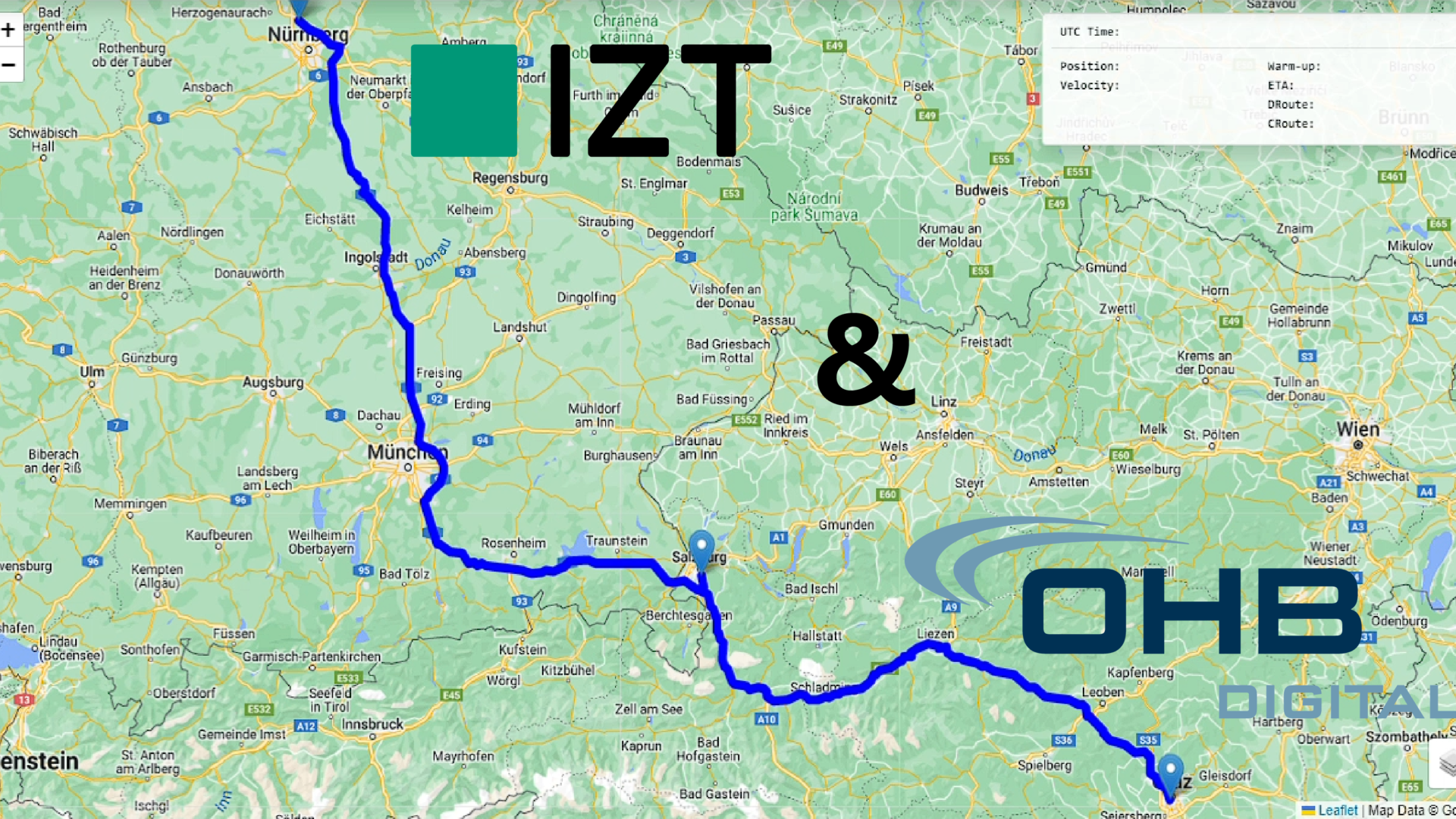 We are looking forward to your participation!
The Technology Day on GNSS will be held in Erlangen on May 9 and 10. It is organized by IZT GmbH in cooperation with OHB Digital Solutions GmbH.
Thanks to the Global Navigation Satellite Systems (GNSS), very precise positioning is now possible worldwide. We would like to introduce you to the various applications in the automotive environment and the technological possibilities in the field of testing that result from this.
As experts in the field of GNSS simulation, we at IZT are pleased to organize the GNSS Technology Day. In cooperation with our partner OHB Digital we would like to present among others the topics Navigation Unit Testing, eCall as well as Jamming, also in combination with radio and broadcast signals.
You too can register for the GNSS Technology Day in Erlangen-Tennenlohe using the registration form below. The event is a two-day event, with the first day (May 09) being optional and starting in the afternoon. The second day (May 10) starts in the morning.
Registration form: